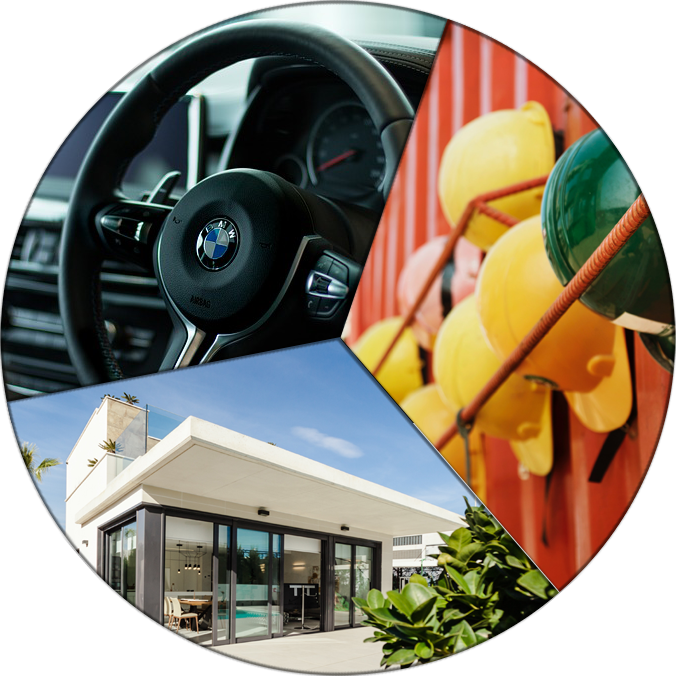 Insurance products
Car insurance, home insurance, Worker's comp, General liability, snowmobiles, family boats, travel trailer, off-road vehicles, watercrafts, motor homes,...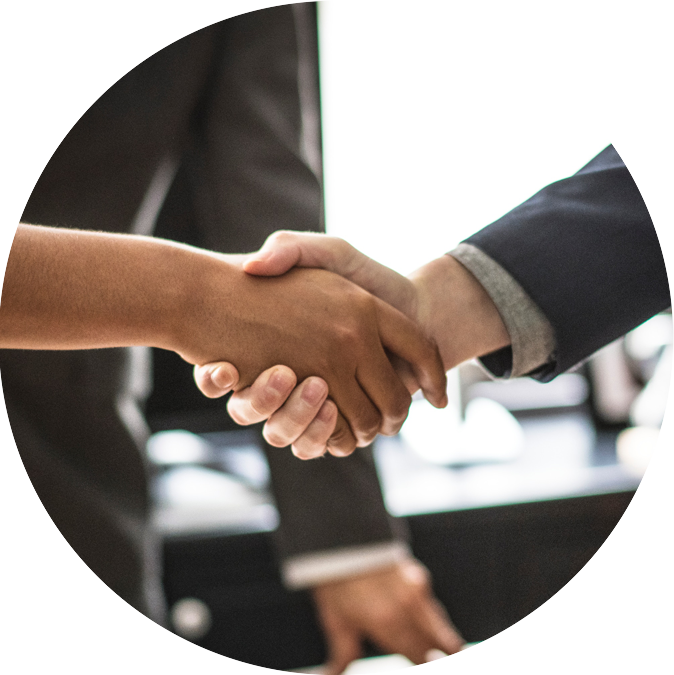 Client service first
Nowadays with a strong competition, offer a good quality service at a good price is not enough. It's because your business lies in your customers' hands that we have to focus in him. So the only differentiating factor is how good your customer service is.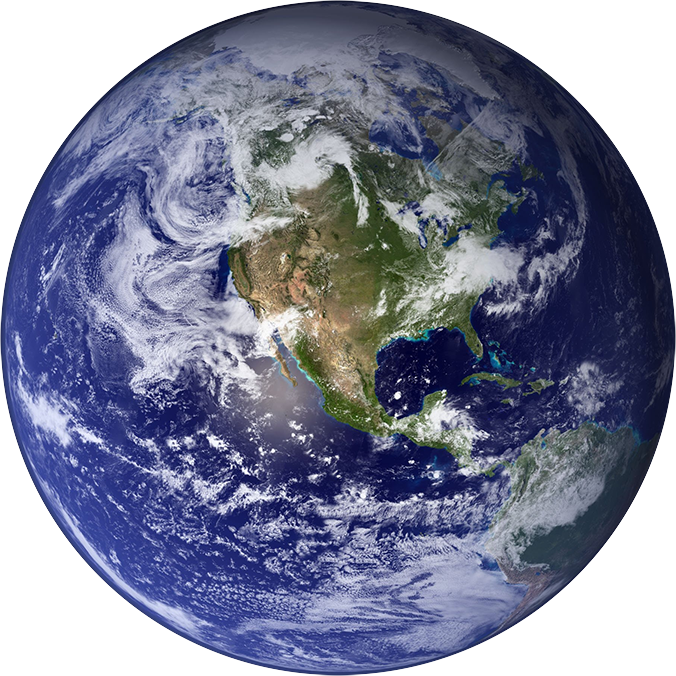 Franchise support
You'll be supported ! How ? With the reputation of a known brand at the opening of the activity. Franchisor know-how. A support for market research costs. Follow-up assistance for starting the activity. Technical, commercial, legal assistance. Are just some points among a lot of good reasons to be part of us !
Call us now ! At 1-877-780-4090