Why do you need car insurance?
Published Dec 11, 2018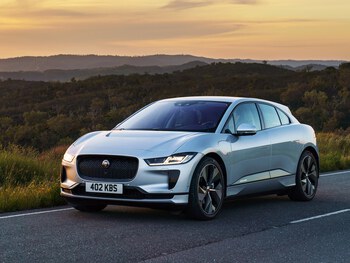 Why is car insurance necessary?
Having car insurance is essential because it covers your expenses in the event of vehicle damage or injuries to other drivers, passengers or pedestrians.All motorists must be insured against their liability to other people, as stipulated in the Road Traffic Act 1988. Insurance can also provide financial support if your car is stolen, vandalised or destroyed by fire.


There may be instances in which you don't need to insure your vehicle, for example, if you have declared your vehicle off the road through a Statutory Off Road Notification (SORN) from the DVLA.
What if I'm not insured?
Driving without car insurance is illegal. If you don't have it, you could be fined or disqualified from driving.The maximum fine is unlimited, plus you'll receive six to eight penalty points on your licence.The Government is currently reviewing penalties for uninsured drivers who kill or are involved in accidents.The police also have the power to seize and destroy any vehicle being driven without cover.
Types of car insurance
There are three levels of cover you can choose from - third party; third party, fire and theft; and comprehensive.
Your insurer may also allow you to add named drivers to your policy who can also drive your car, but it's important to remember that the main driver must be the person who drives the car the most.